Current information
29. 1. 2009
See the conference photogalery- /08/05/2010/
Conference programme - /06/04/2010/ see the final conference time table
Full papers - submission dead-line: March 15, 2010 /28/02/2010/
Registration is open /05/02/2010/ Download the registration form.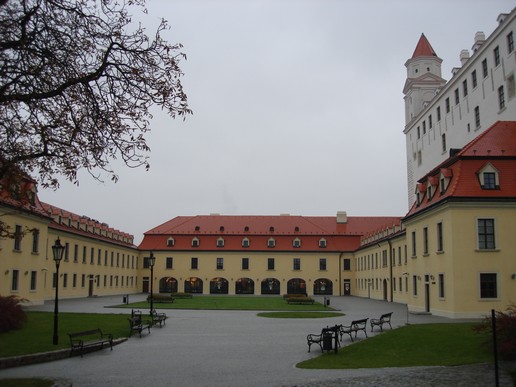 Preliminary
 programme
 /25/01/2010/ All authors have already received the notification of paper acceptace and the preliminary list of lectures and posters is available. The registration starts early February 2010.
Deadline prolonged /21/12/2009/ 
Abstract submission - January 31, 2010
Conference partners

For more information see sponsorship opportunities.
To secure an opportunity and to be sure that your company will be highly visible on the Cryogenics 2010 web site and during the conference, please contact ICARIS Conference Management - Romana Kocova (Romana@icaris.cz) or Dalibor Cervinka (Dalibor@proholding.com)
or directly the conference chairman - Vaclav Chrz (vaclav.chrz@chart-ind.com).